We cover all aspects
of Structural Engineering.
These services include studies of structural systems for master planning and conceptual design, preliminary design for budgeting, development of complete construction documents and BIM models, and general onsite observation of structural work during construction.
The Hawaii Martin, Chock & Carden office has been in business for over 50 years, and has been involved in the design of the large proportion of Hawaii's building heritage.  This provides a unique history and institutional knowledge of existing buildings and local site conditions.  Martin, Chock & Carden has a proven track record of designing large high-quality projects compatible with Pacific construction techniques and economic factors that influence use of structural materials.
BUILDING INFORMATION
MODELING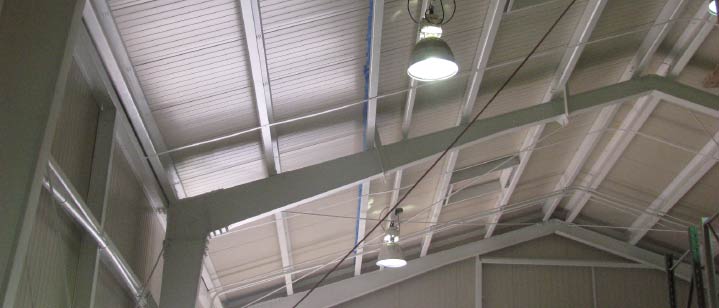 COST CONTROL & VALUE
ENGINEERING
WORK WITH US
CALL (808) 521-4513
ADDRESS
1001 Bishop Street,
Suite 2950, Honolulu,
HI 96813